This Is How We Roll…
9 Things you should know about the Good To Go team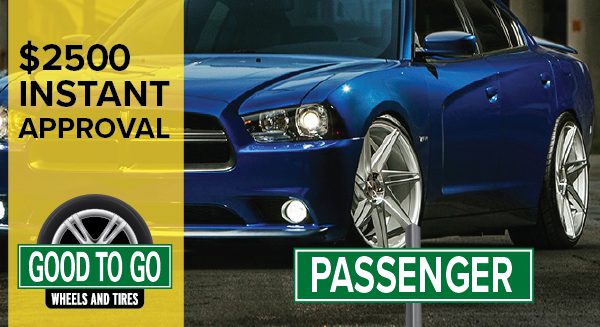 1. We Do This Because We Love Wheels And Tires
Our business is built on the passion for vehicles, wheels and tires. From sports car wheel upgrades to the family car replacement tires we're a team that tears down hurdles to make things happen for our customers.
2. We Believe 'Everything' Has A 'Solution'
It doesn't matter what the issue might be when you enter our store…We firmly believe that we have a 'Solution' for them all. Life happens and we can help fix it.
3. We're Here To Change The Way You Buy Wheels and Tires
The customer picks their program, not us. Our powerful retail pricing, multiple flexible payment plans and industry-leading 125 Days Same As Cash program put our customers in the driver seat… You'll experience the difference.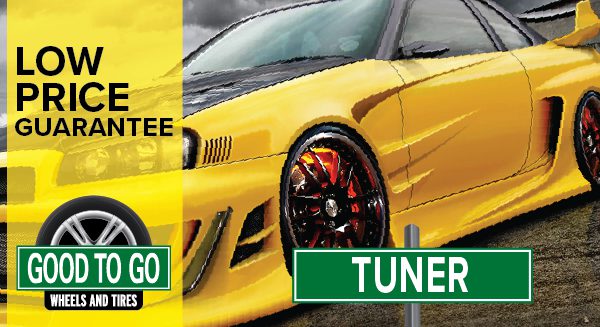 4. A Team You Can Trust
The Good To Go team means what they say. We're very honest with our customers. If a mistake happens, we'll be the first one to take responsibility and take whatever steps we need to do to make it right.
5. We Don't Accept 'Average'
We give 100% every day. We pride ourselves on exceeding our customer expectations by doing more than is expected.
6. We've Got You Covered
The wheels/tires or shop services we recommend is because we really believe it's the best solution for your specific needs or wants. Our exclusive Emerald Club Program also replaces your wheel or tire if you have a road hazard break/puncture and many more very nice perks.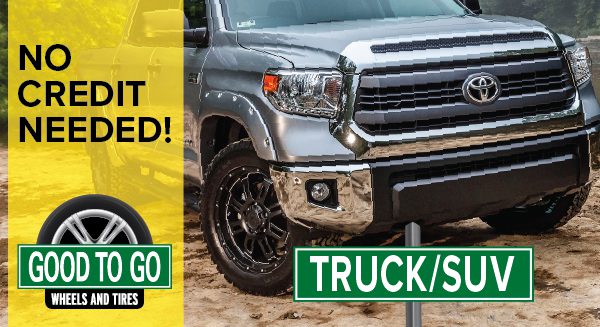 7. We Love Our Customers
We're a little old-school here…We actually love taking care of our customers! We tend to take our customer happiness to powerful levels. We return calls and respond quickly to on-line information requests to make sure our customers feel valued and appreciated.
8. We Always Have Fun
Whether it's a new custom wheel install, a flat tire repair or our monthly GTG hosted car show…It's always a fun positive environment for friends and family alike. We're the neighborhood wheel and tire store you can count on!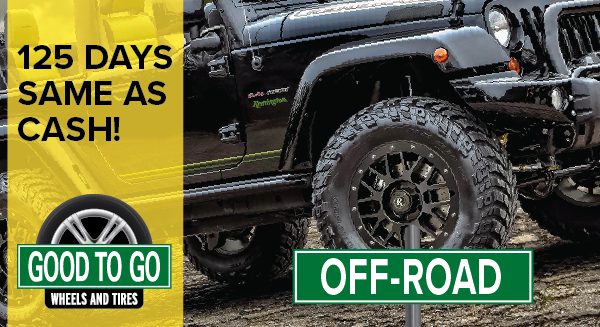 9. Our Family First Mentality
It's all about your family and our GTG team members family first…We work together and also win together! Every parent gets the service they deserve and every child gets the balloon they so want!